Why should you join the club
Well first of all our club was created with a common belief and that is TO HAVE FUN! Having fun was, is and will always remain our main objective!
Joining us long term or trying drifting for the first time, Driftpilots is the club you want. With us you will get experienced instructors for all levels (amateur or pro), a variety of well built and safe cars and more importantly an enthusiastic group of motorheads that have fun and enjoy the art of drifting!
Interested in just a few days of fun?
Now if you're just interested in a few days of fun we offer day courses in several tracks in the vicinity of Athens."Kartodromo", "Megara" and "Sparta" are one of the few tracks that we operate.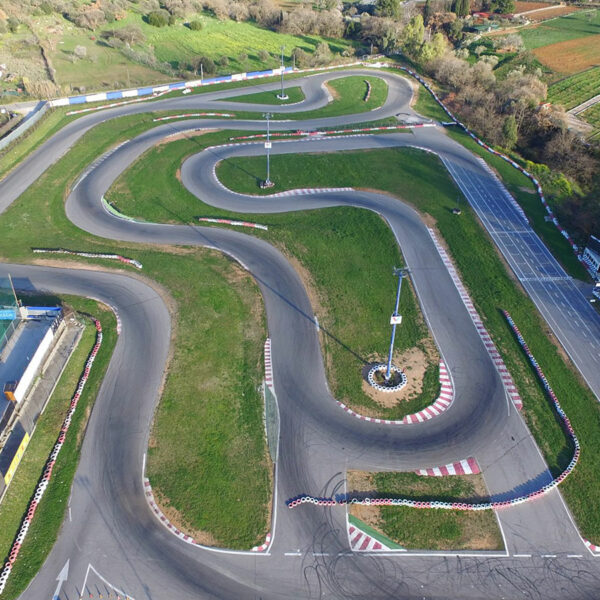 The kartodromo functions daily as a multi-space of action, enjoyment and fun. Without age limits it can and does host families, children, young people and … those who feel young.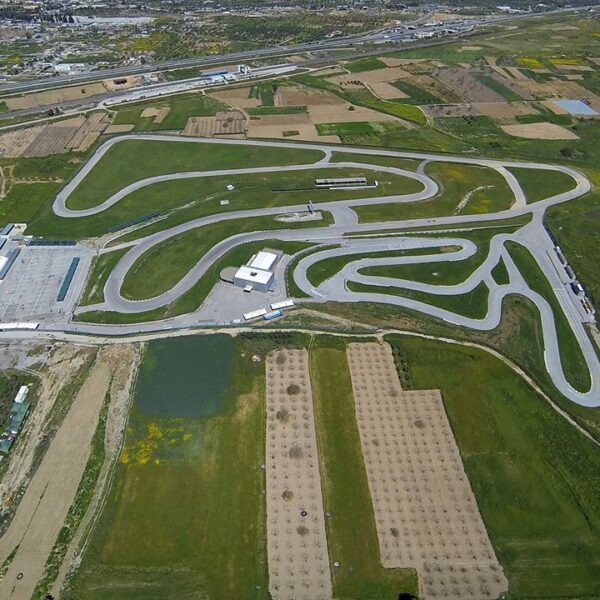 The Megara Motorway – Athens Circuit – Just 35 km from the center of Athens, 5 minutes from the exit of Attiki Odos in Elefsina and 700m from the suburban railway station. It has easy access, through the uneven junction Pachi – Megaron of the New National Road Athens – Corinth at the 41st km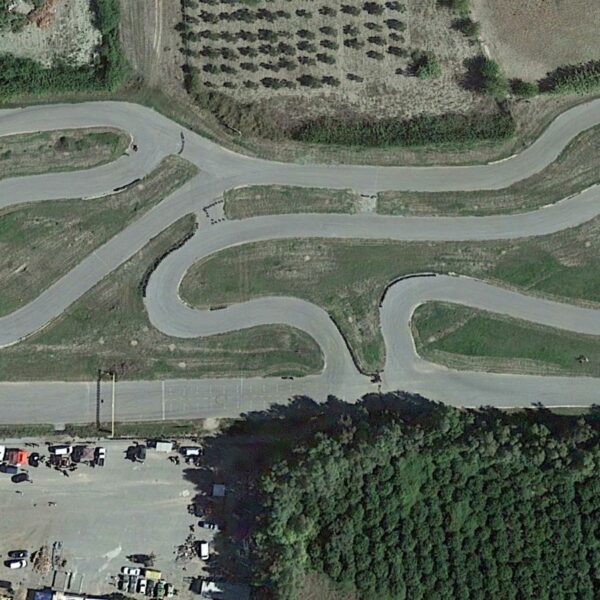 First Greek supermoto track along with kart racing and cars time attack & drift chalenge!
An international place for racing activities!
Available for motorcycles kart racing and cars