Experience the Thrill of Drifting
Drifting has nothing to do with racing. There's no checkered flag. It's more like figure skating than speed skating, with a three-judge panel awarding points based on speed, angle of attack and style. They take points away for going off course, stalling or running into course markers—including walls. And for driving straight: The goal is to control the car as it slides sideways around turns, as if on ice, at full throttle!
Serres Drift Weekend 16-17 June 2022
Jump in and drive! Drift Weekend in Serres, Greece. This is a great opportunity to drive a racing drift car with 700 hp. We will provide you with the following.  
Cost Analysis: 
For 1 Day -> 3.000 €
For 2 Days -> 5.000 €
The minimum deposit for securing your position is 1500 €  – A Group of people (2) will get a 15% discount.  Closing Date:14.06.2022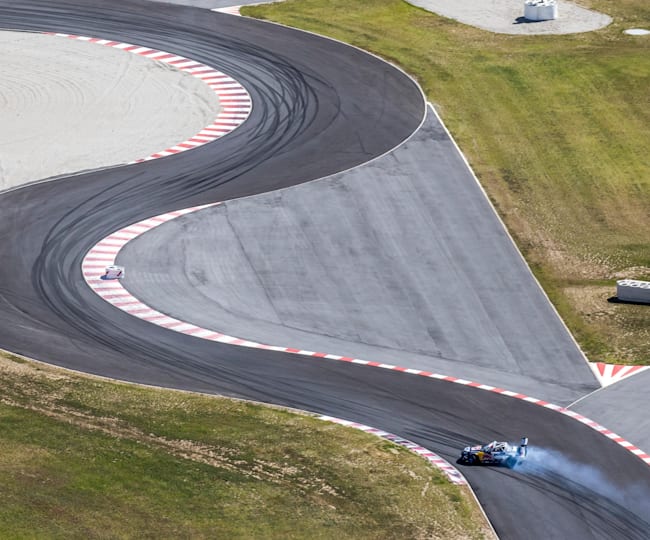 Take the steering wheel into your own hands and experience the ultimate driving experience!
We can ensure an unforgettable, fun, extreme and complete Drift Experience 
We are providing full support for a drift racing event and we can even offer you custom solutions upon your request.
DRIFT PILOTS  provides a variety of professionally prepared rental drift cars for racing and track days .Our racing cars with a range of 550 to 1000 Hp, matching all FIA and international drift event regulations. You will love it!
Start to build your Drift Car with us and get the ultimate experience of driving a Drift Car.  
We Deliver Exceptional Products and Services Around the World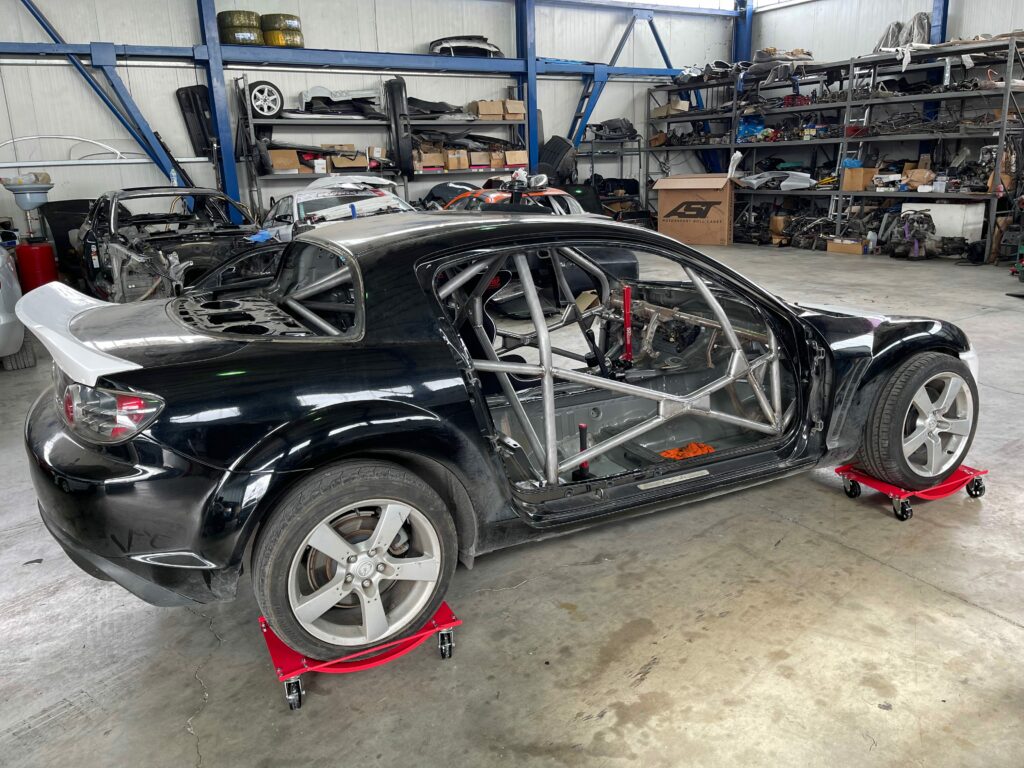 Track

days &

Race

events 2022
Twice a month, training sessions are taking place at Various Racing Tracks.          More events are available on request.
Serres Racing Circuit - Track Day Event January 2022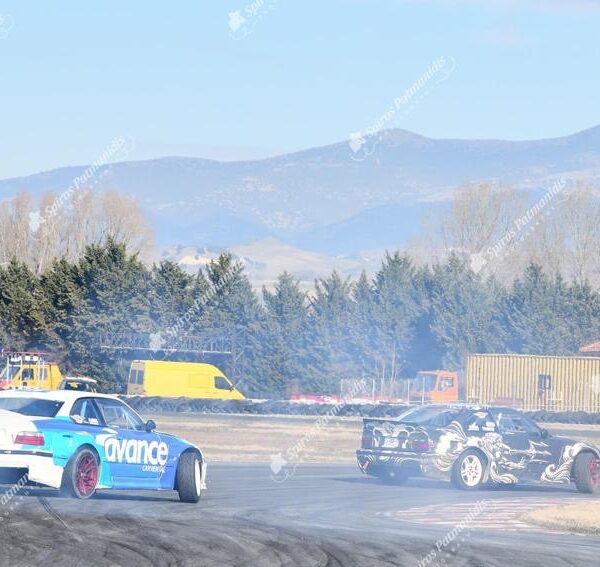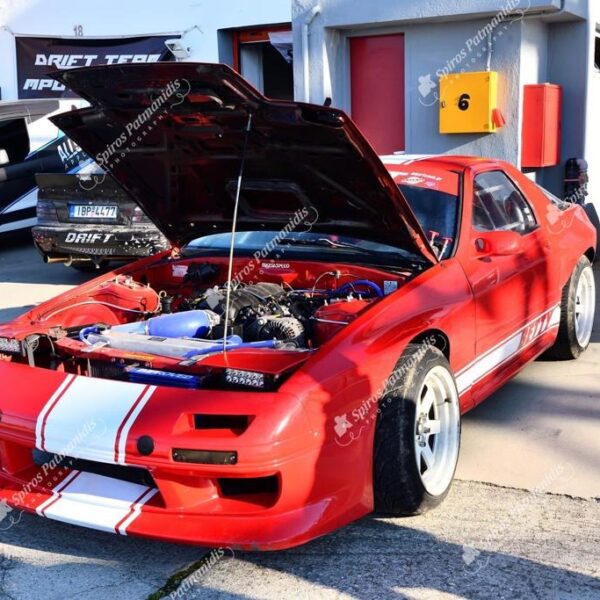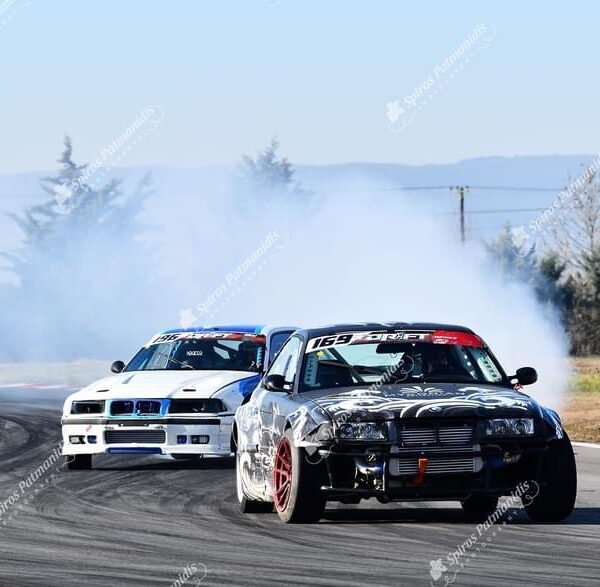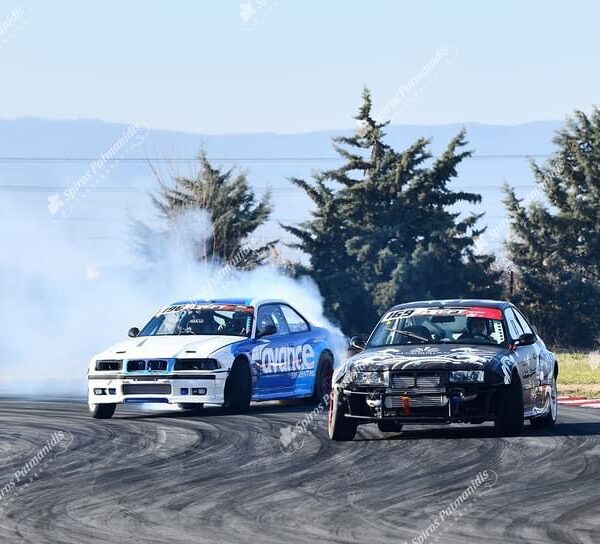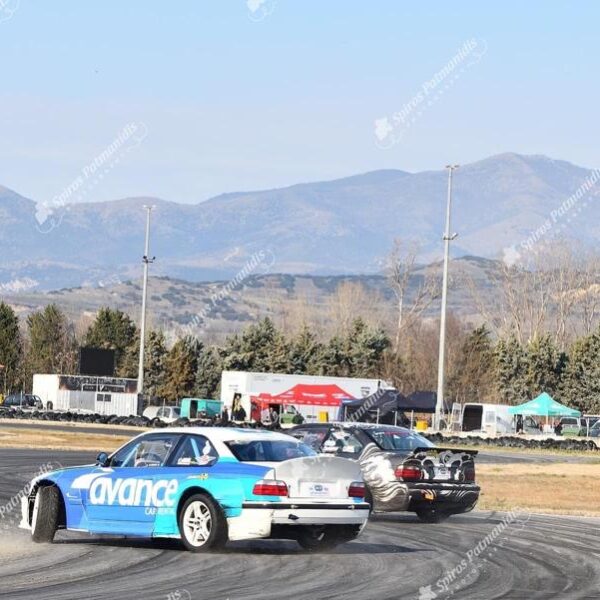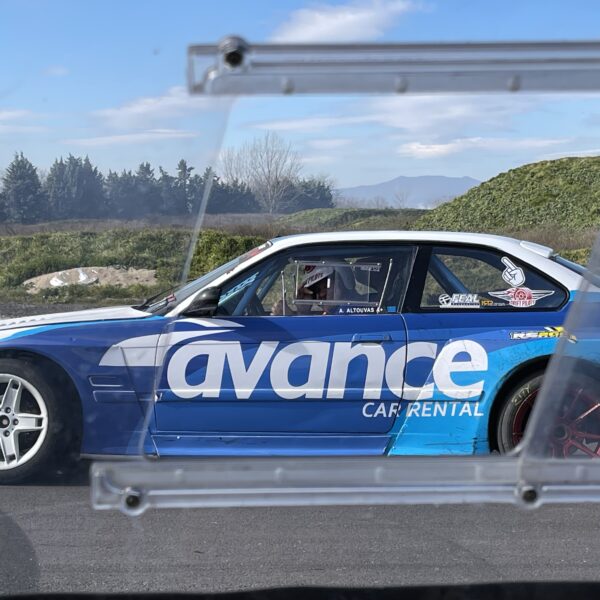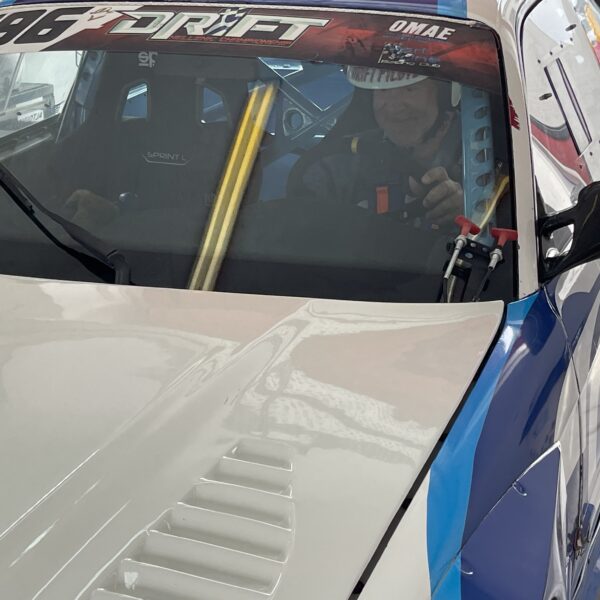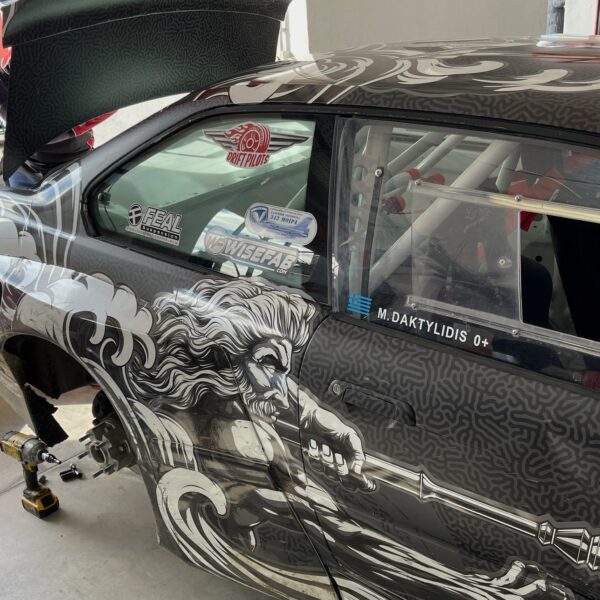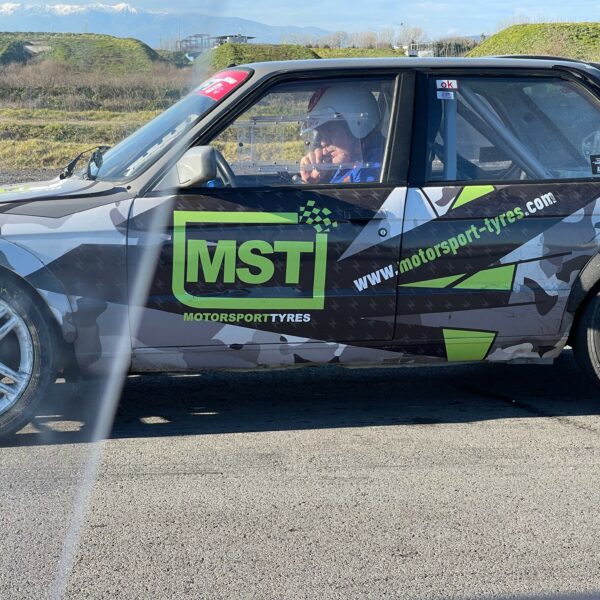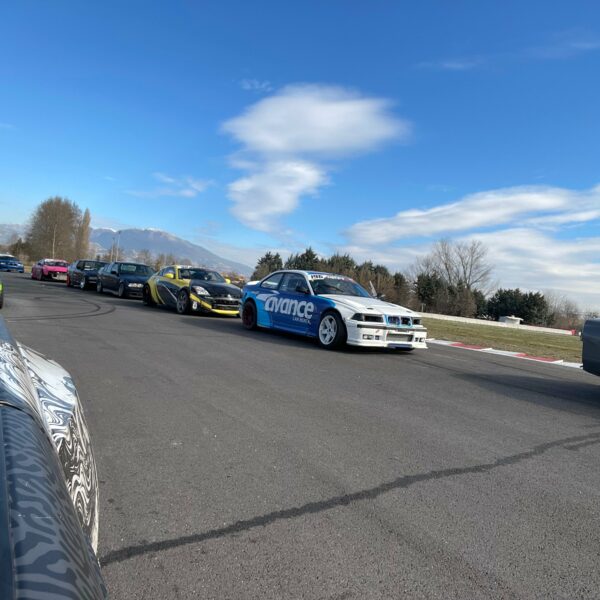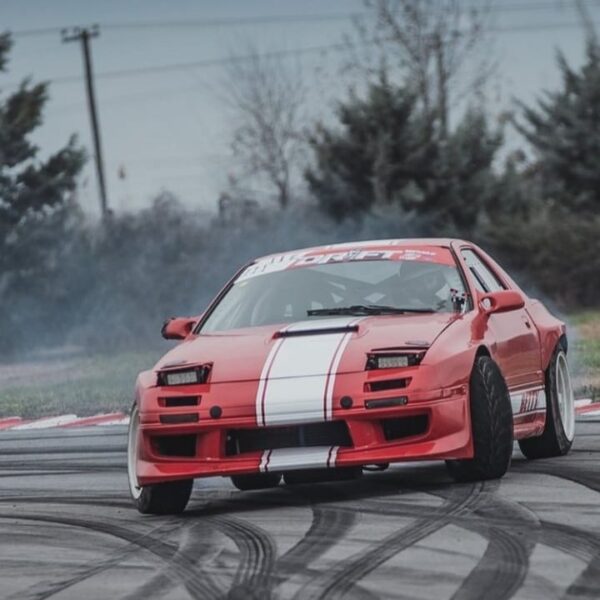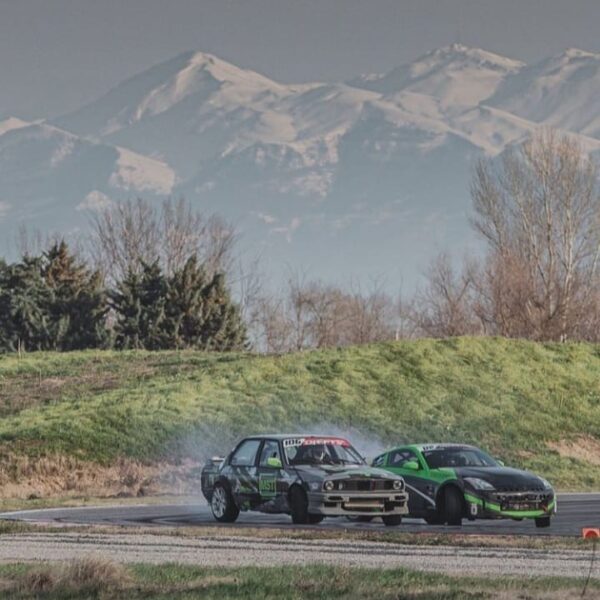 Sparti Drift Race December 2021 - Round 5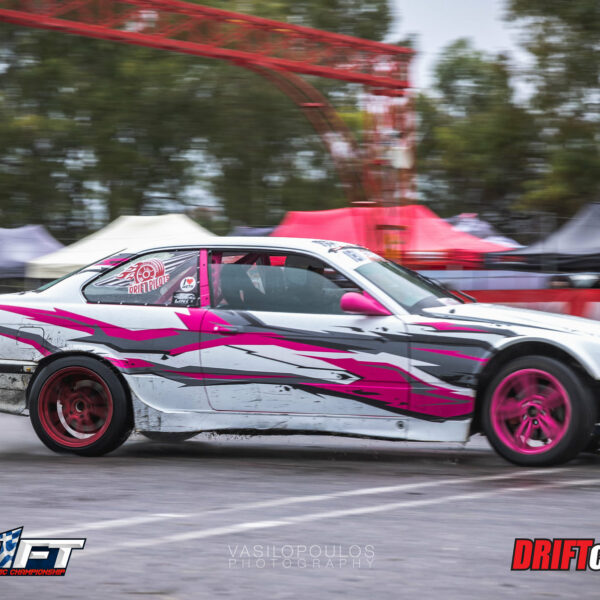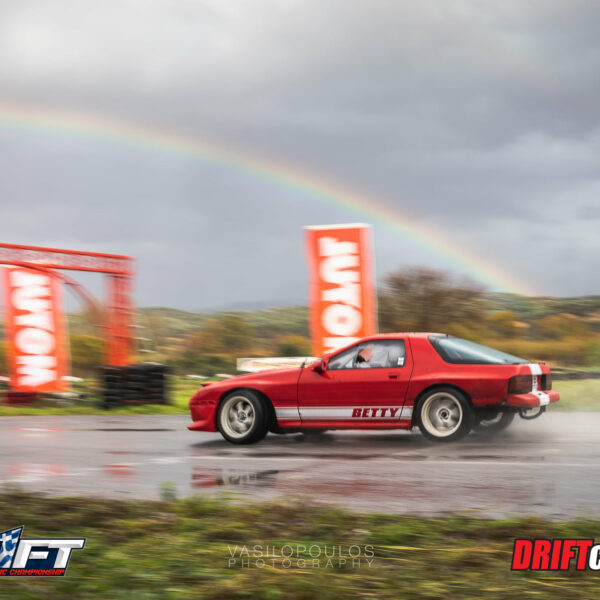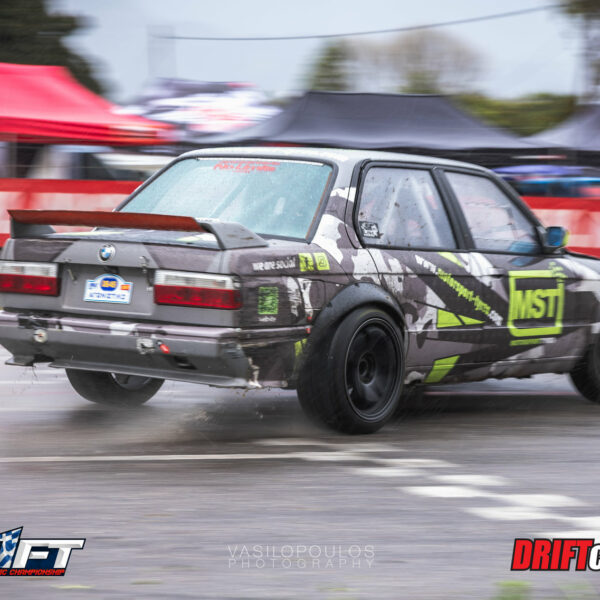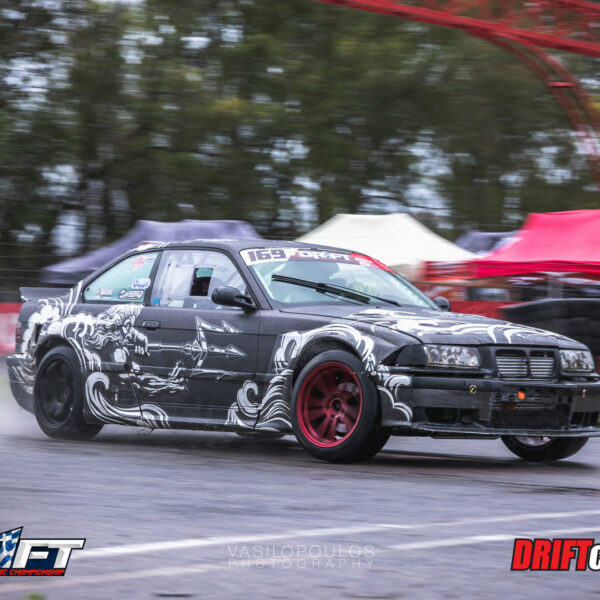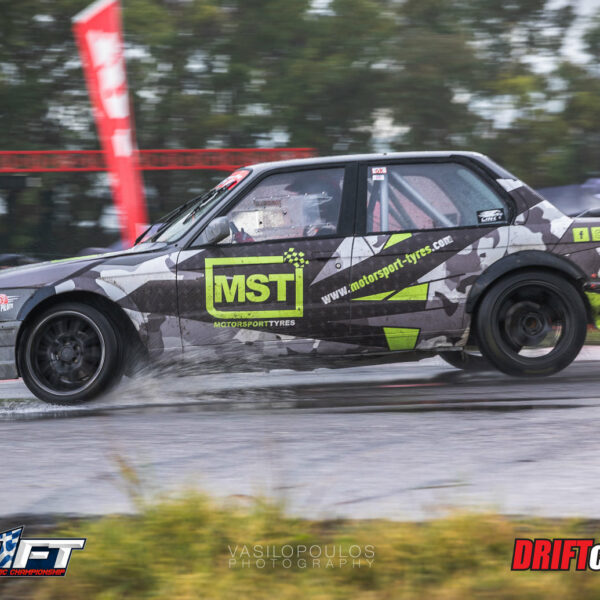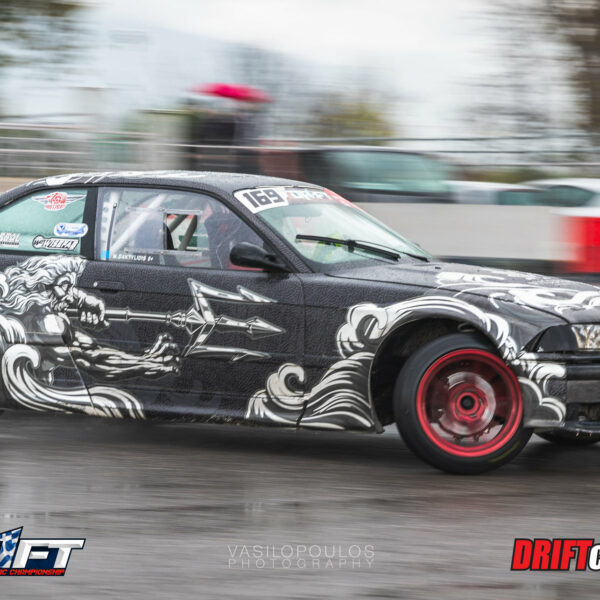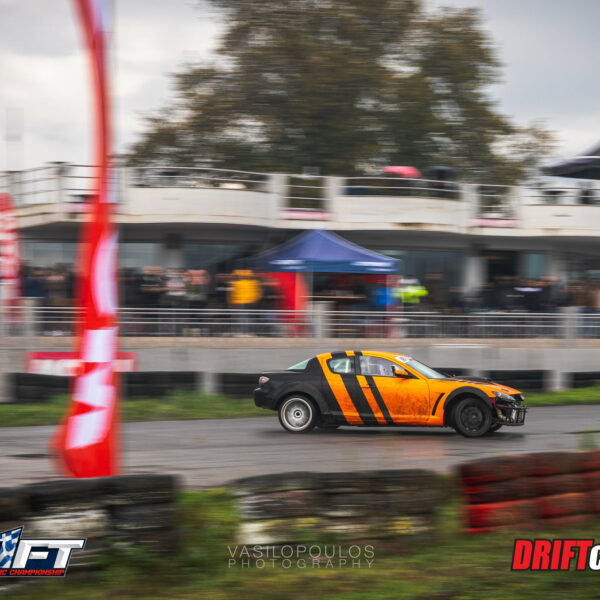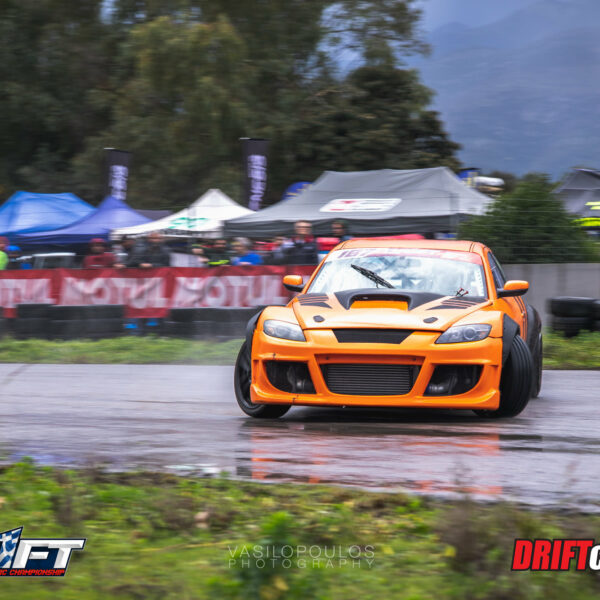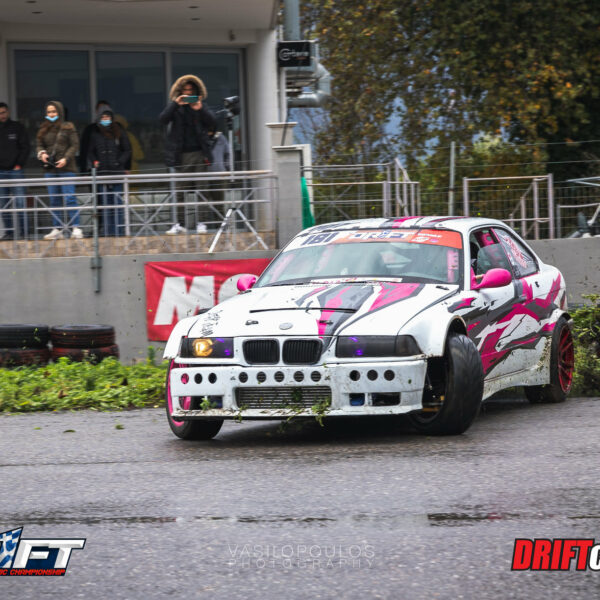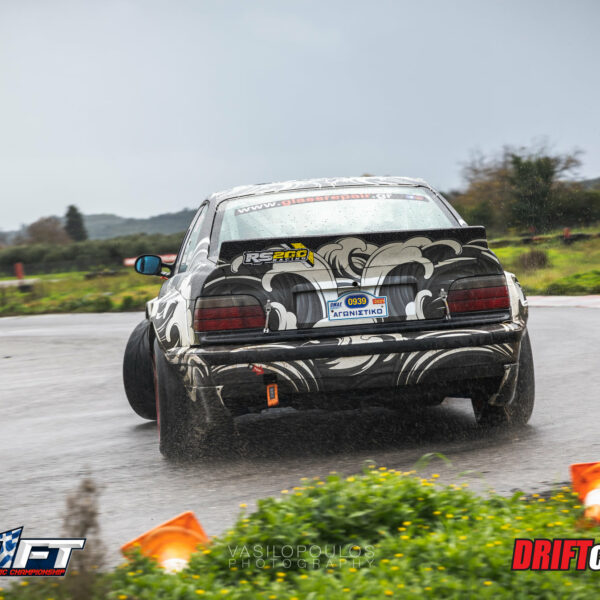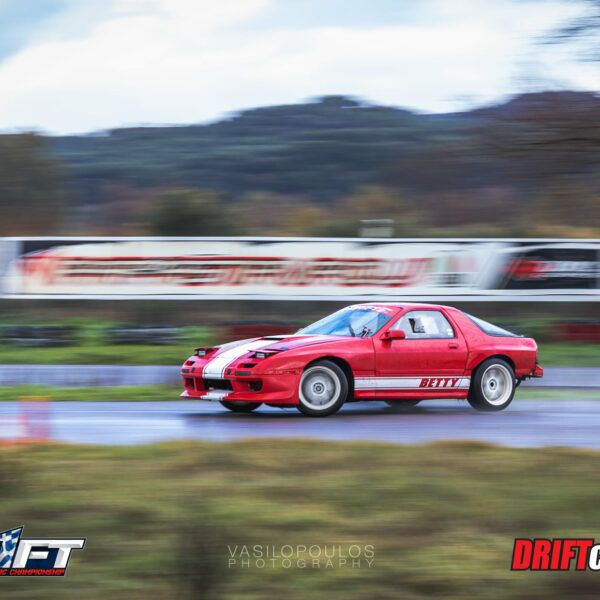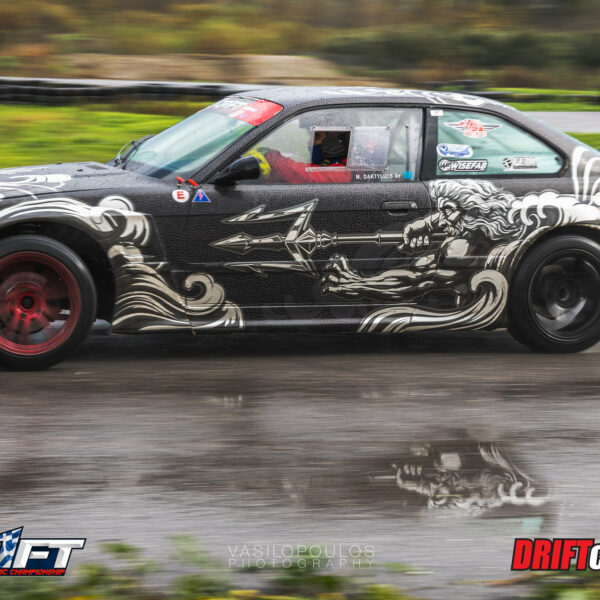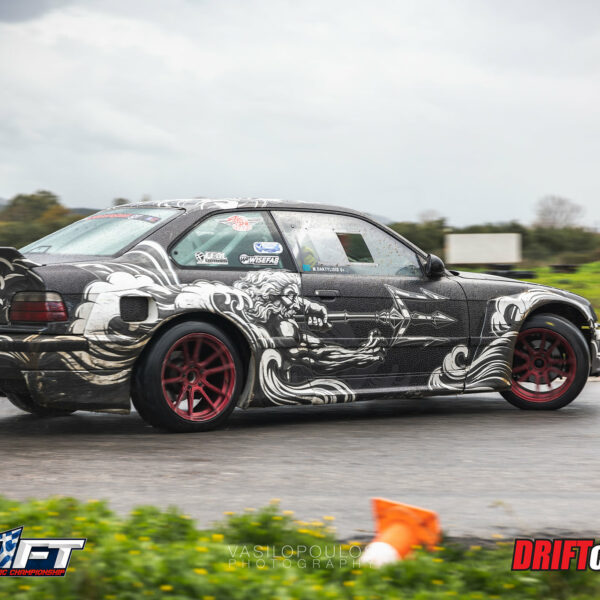 Drift Kings International Series - Serres 2021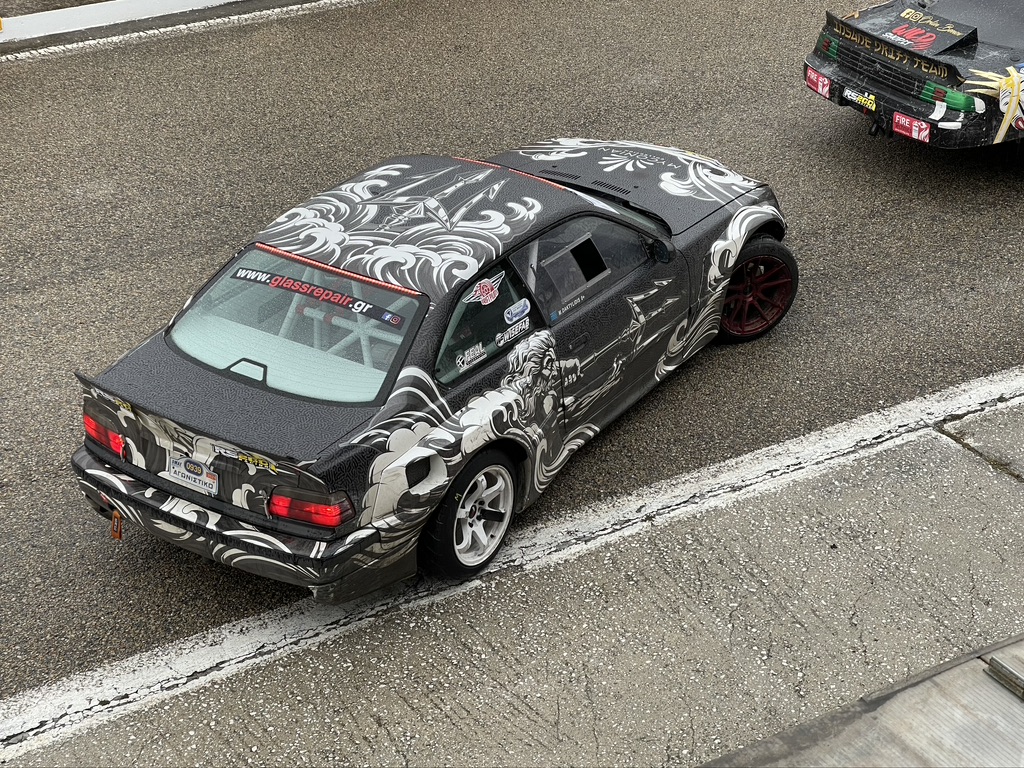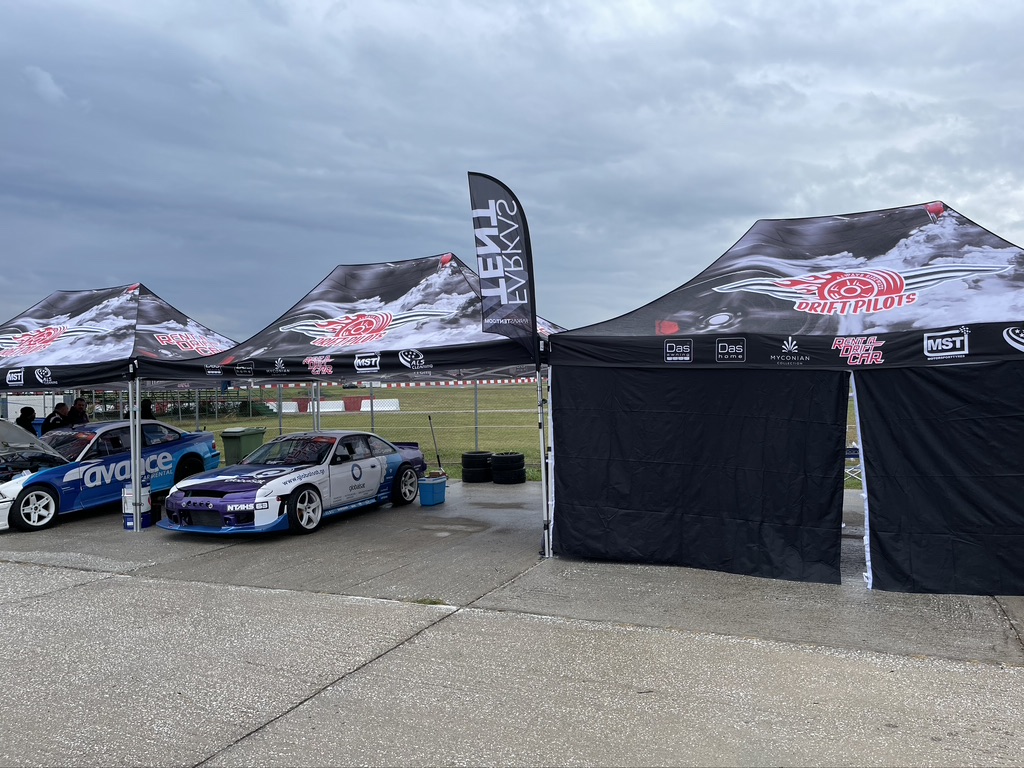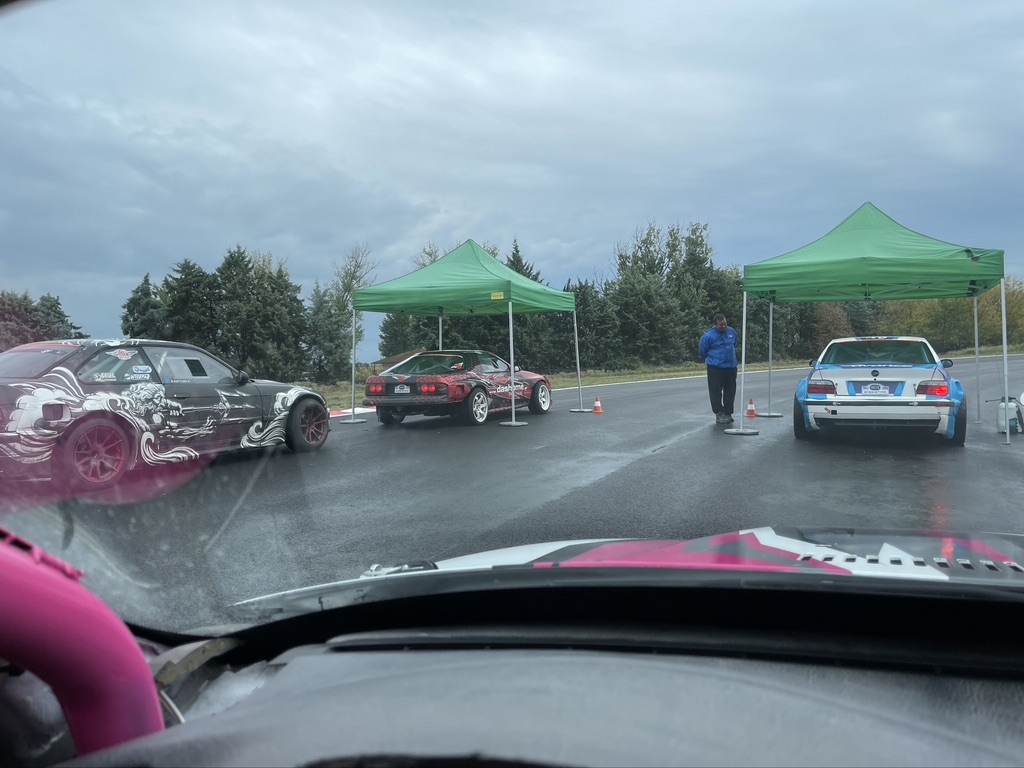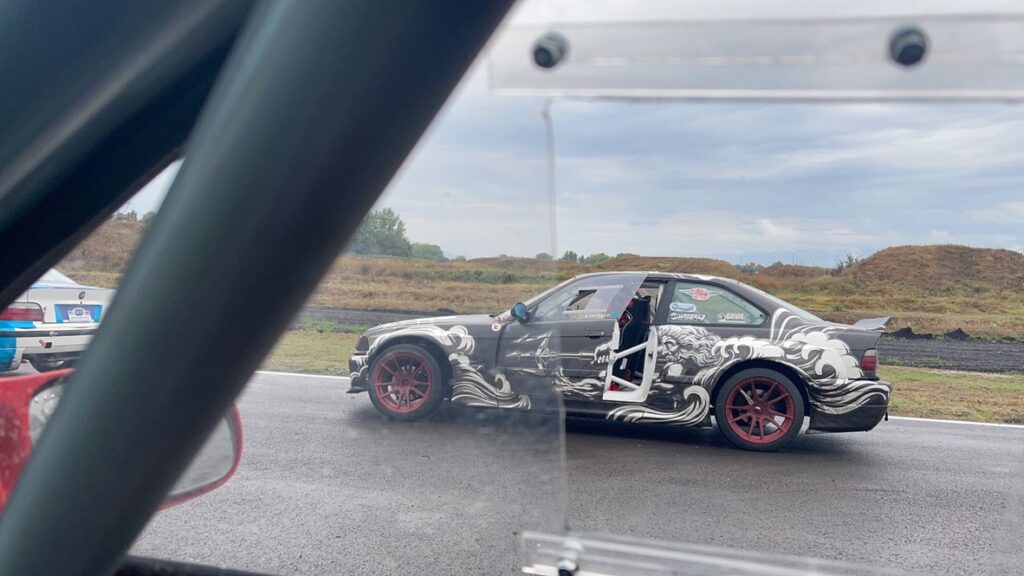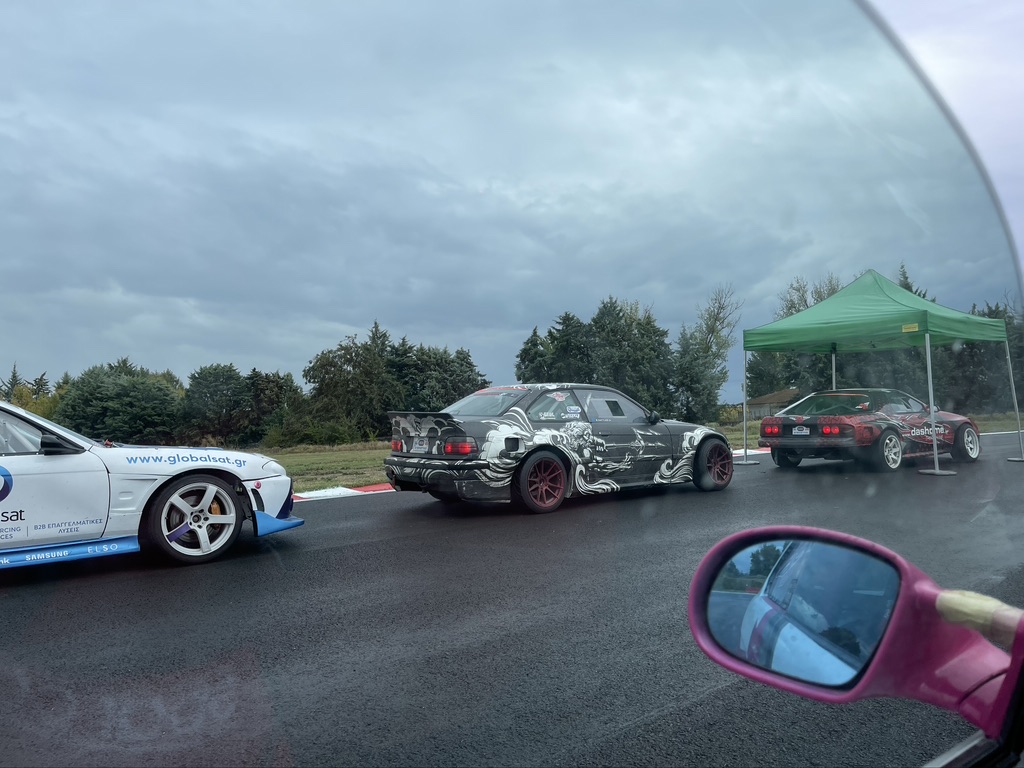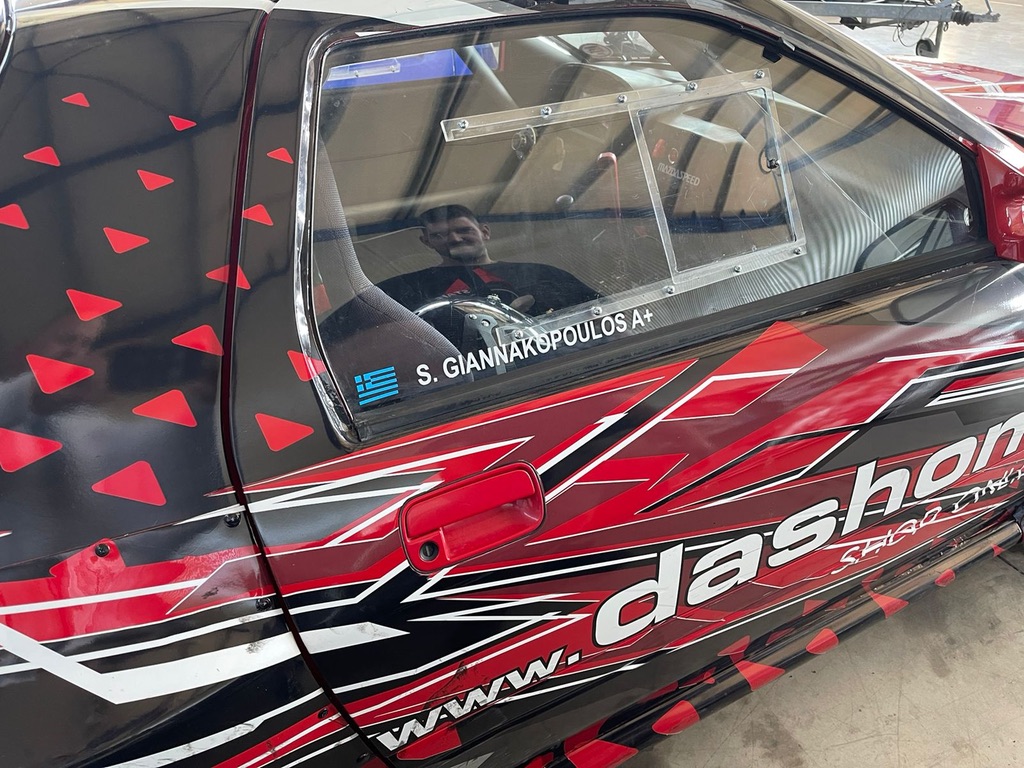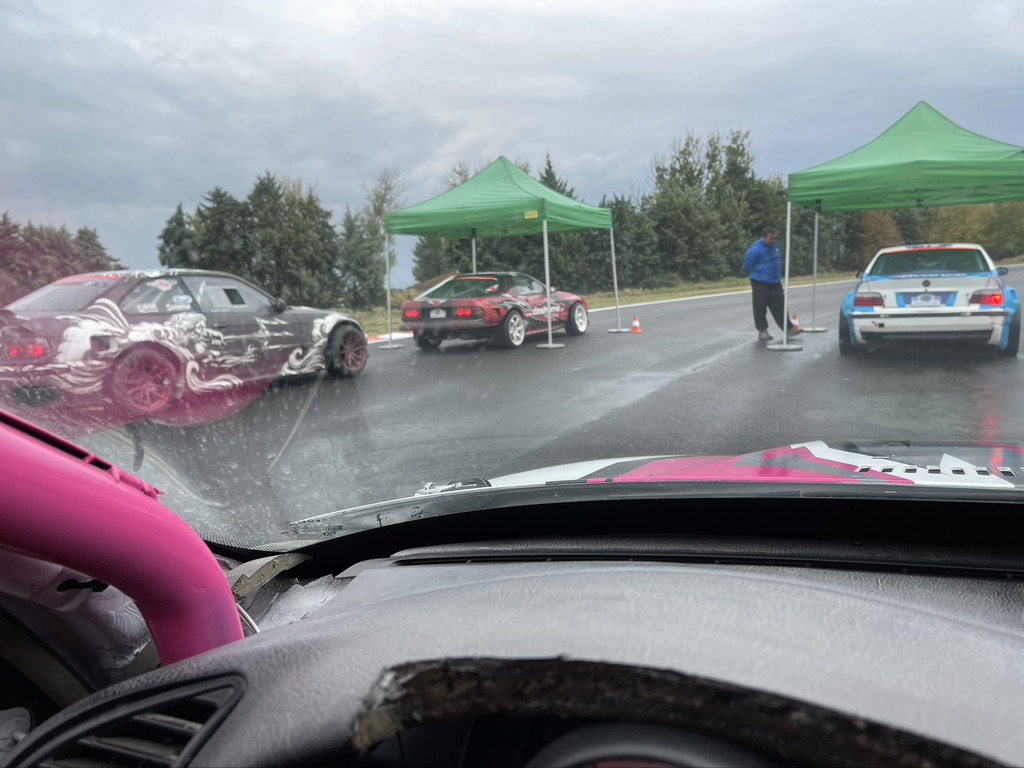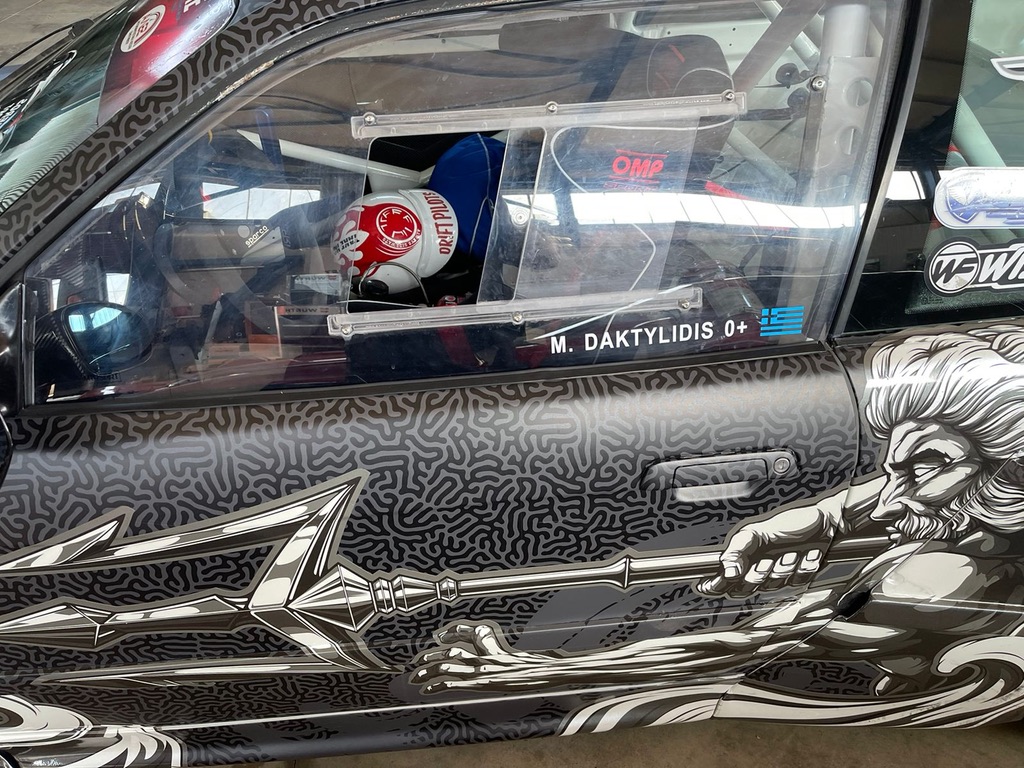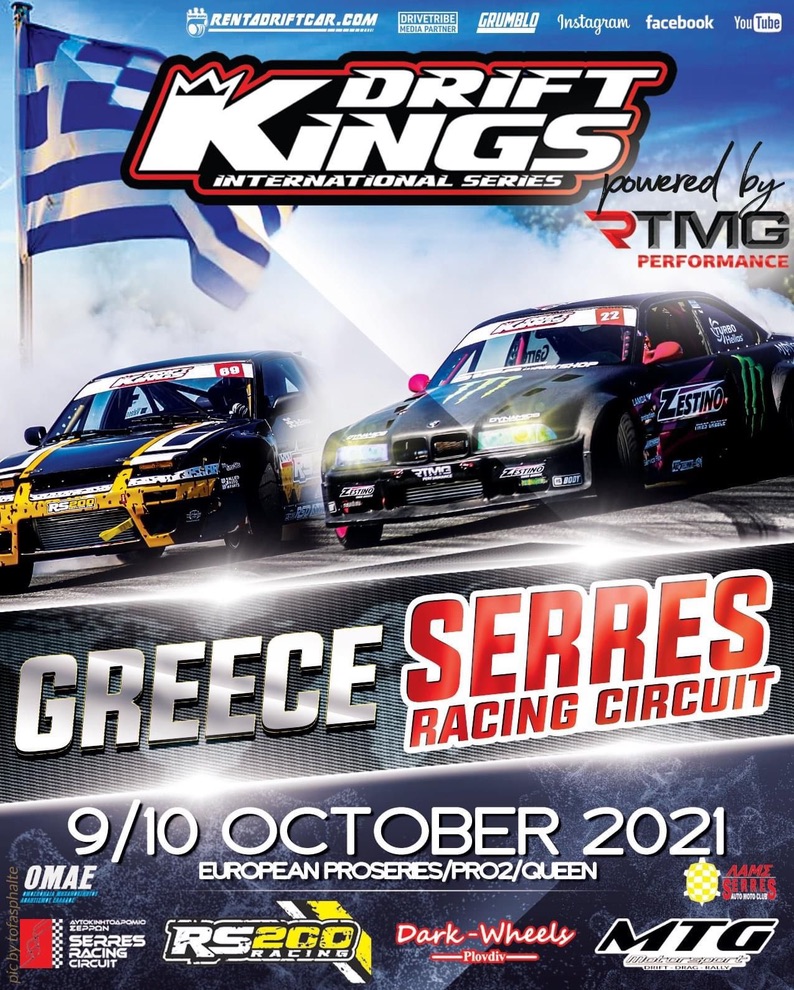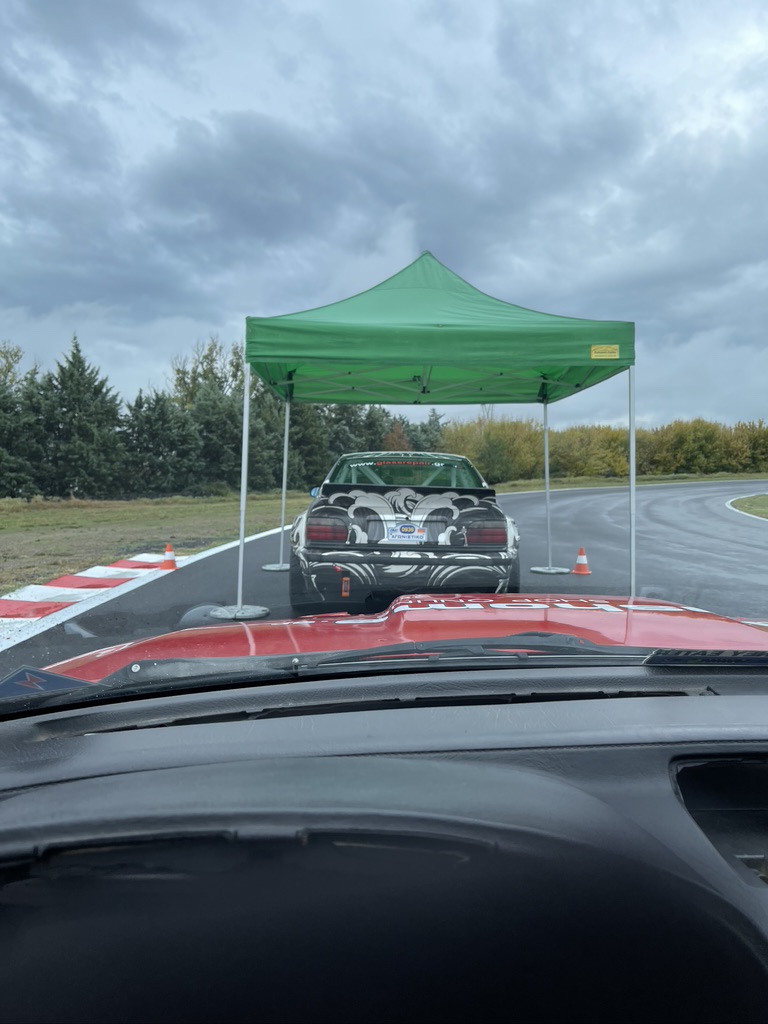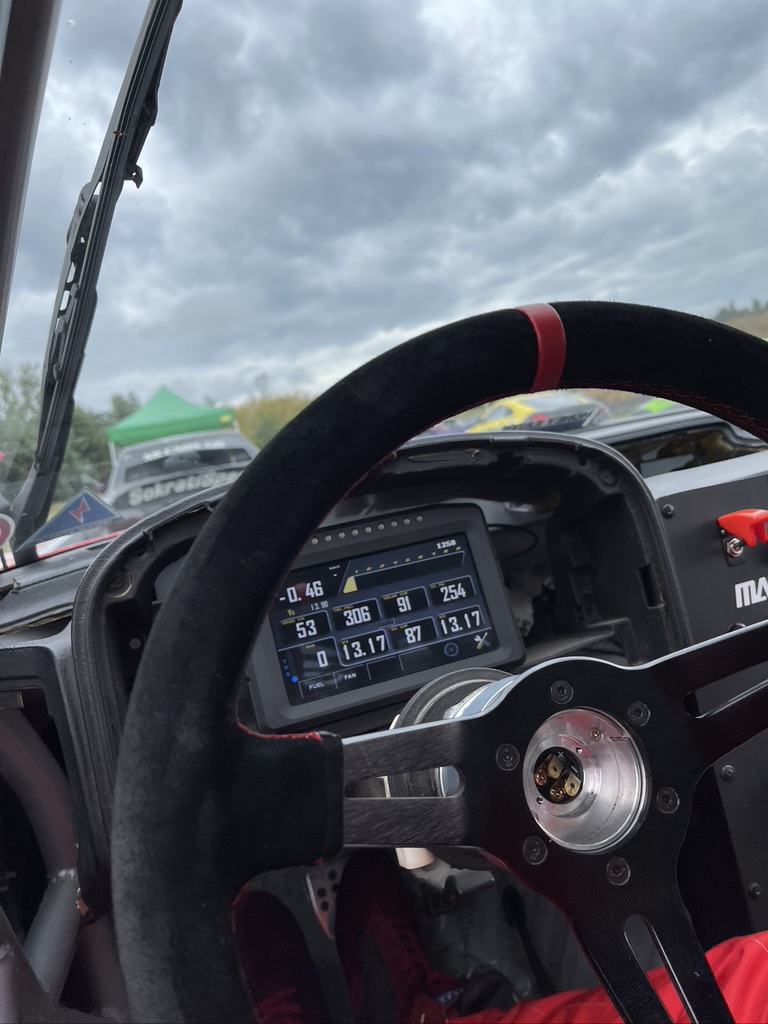 Zakynthos Drift Race 2021- Round 3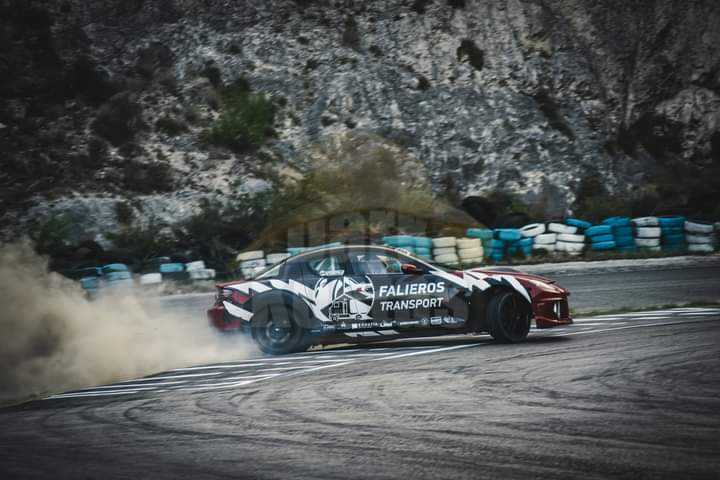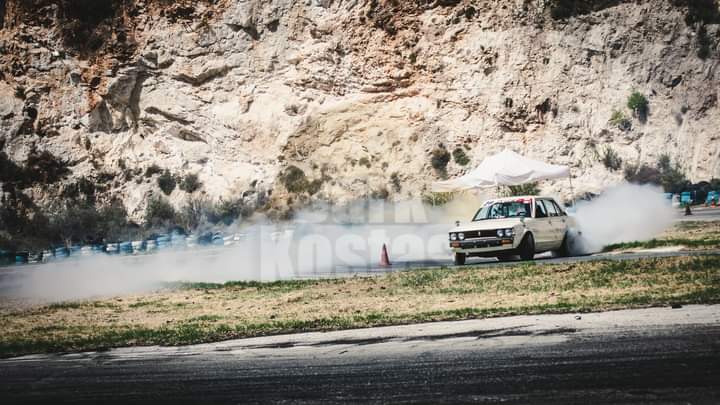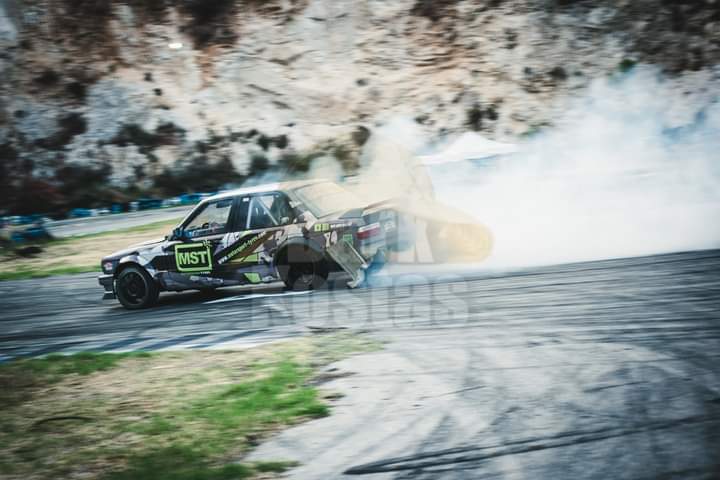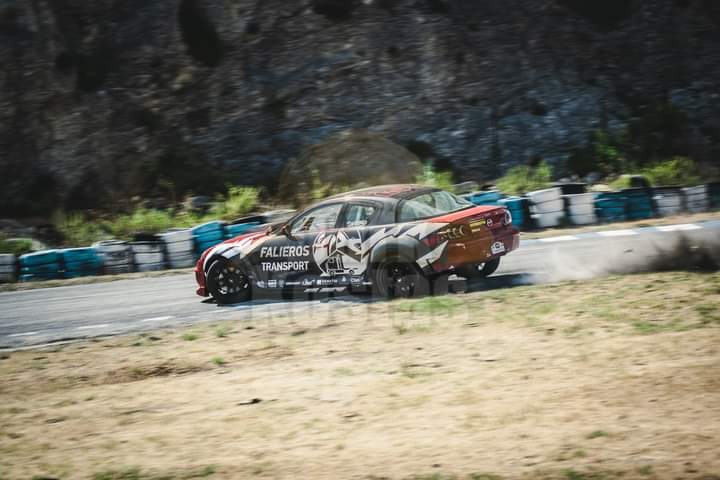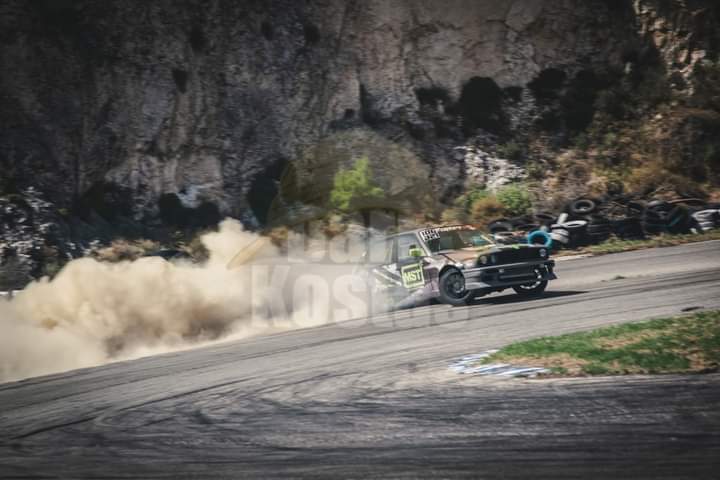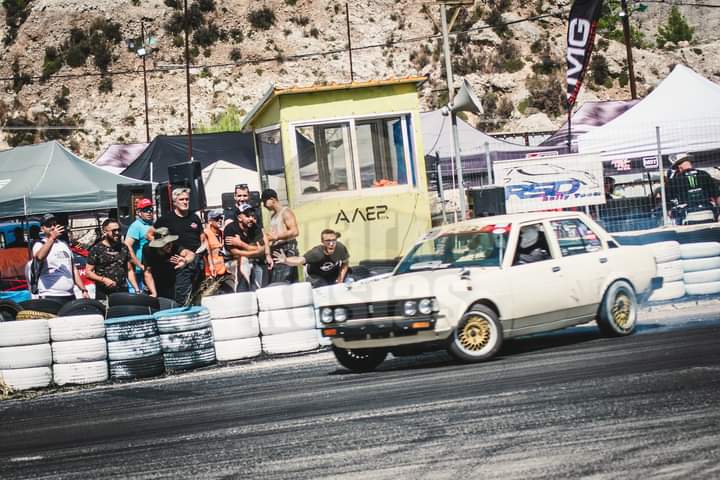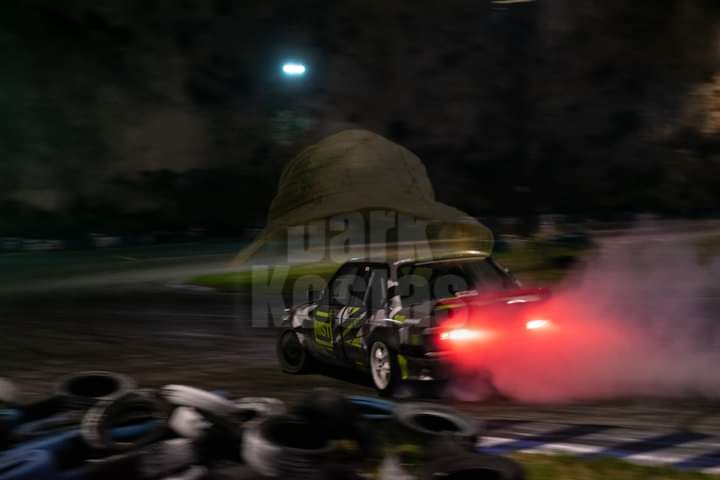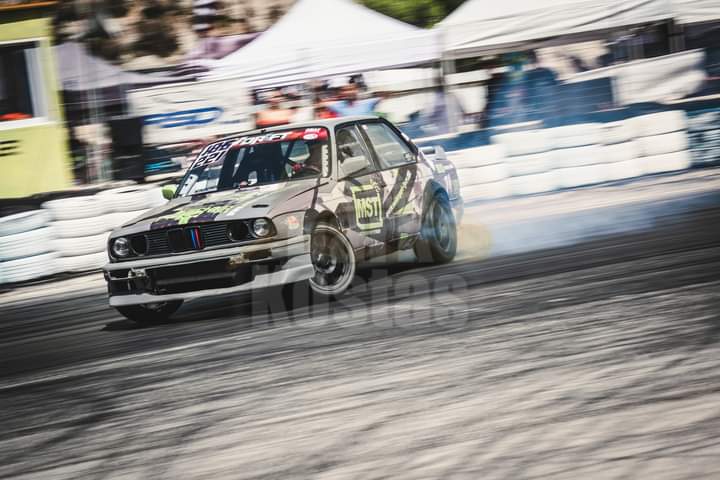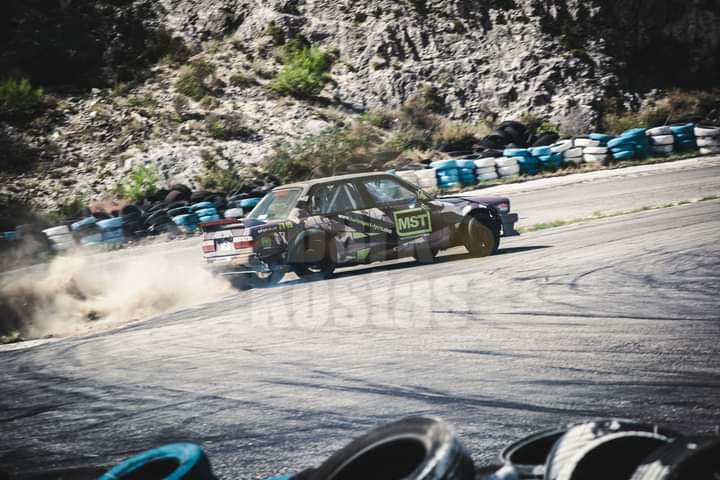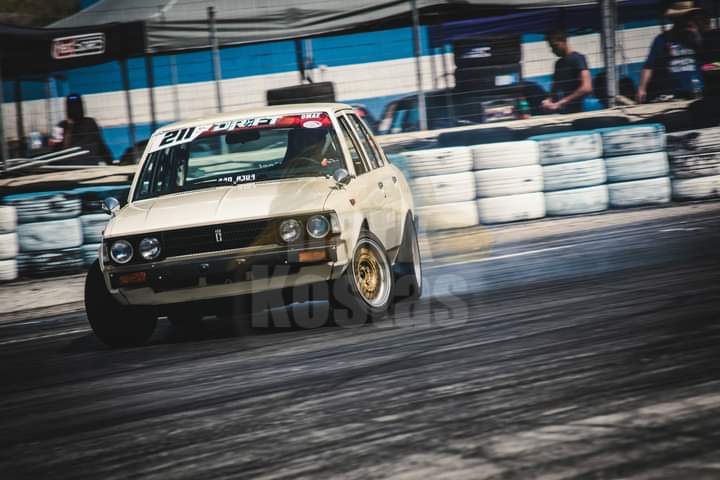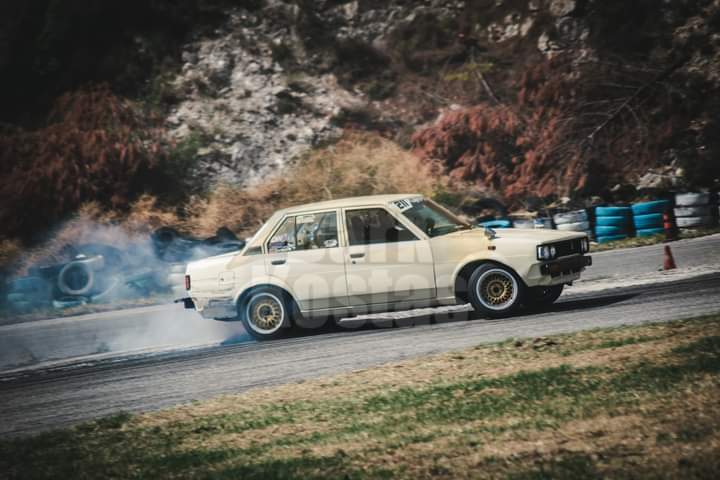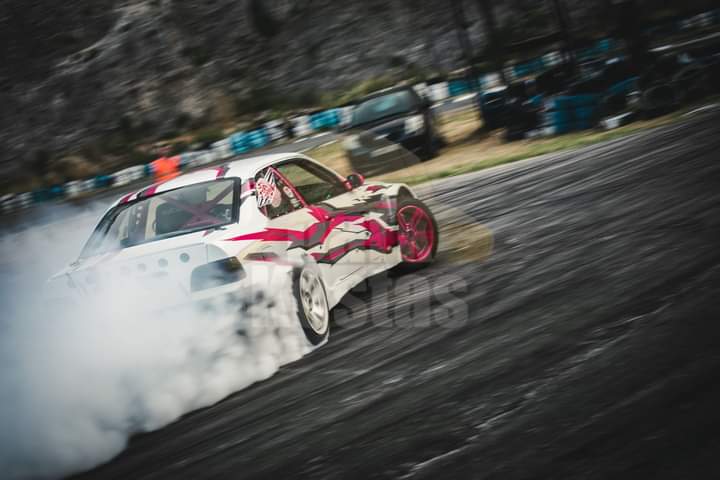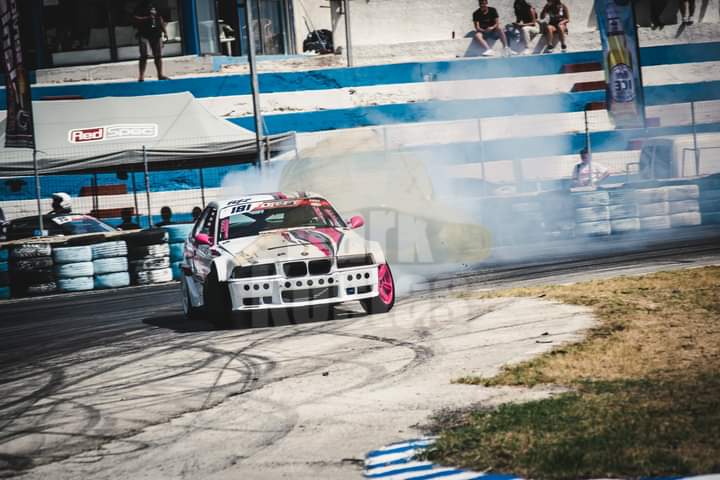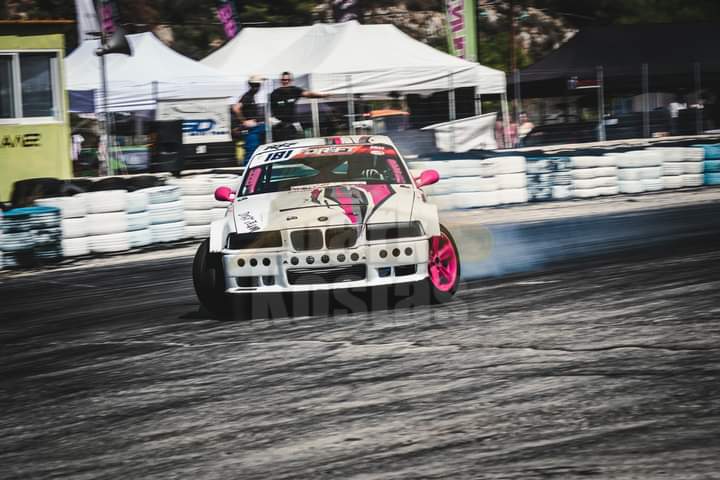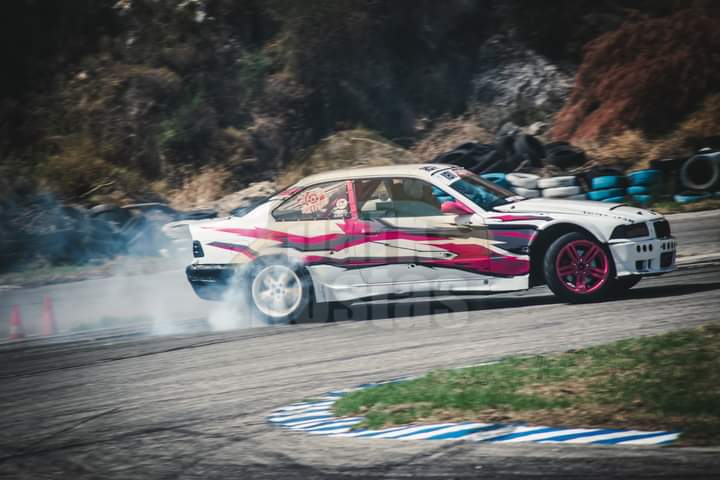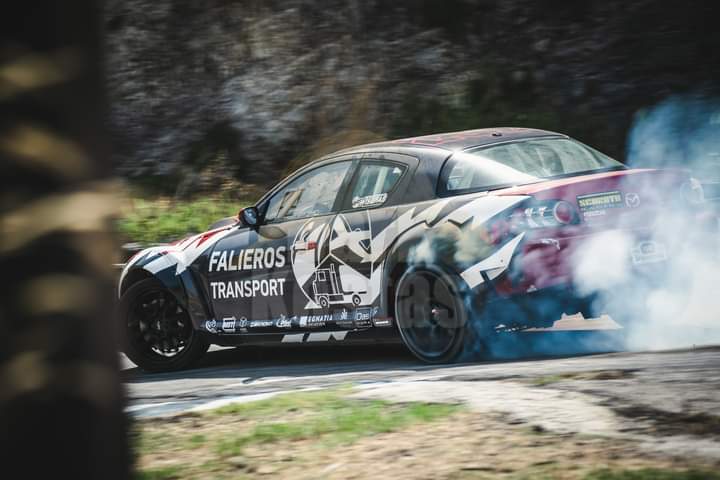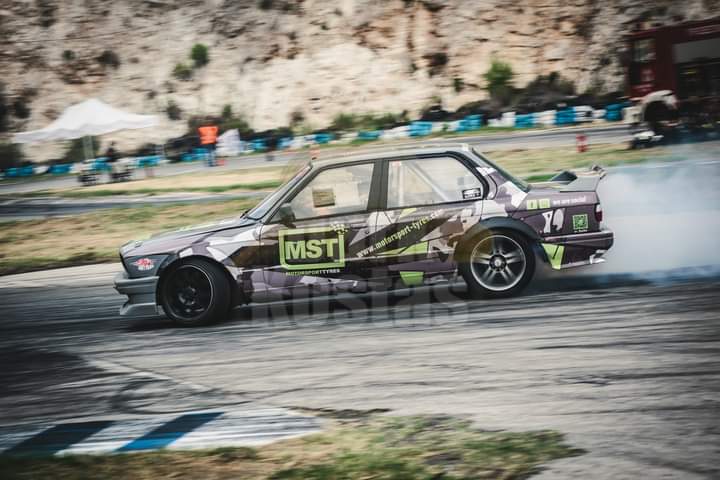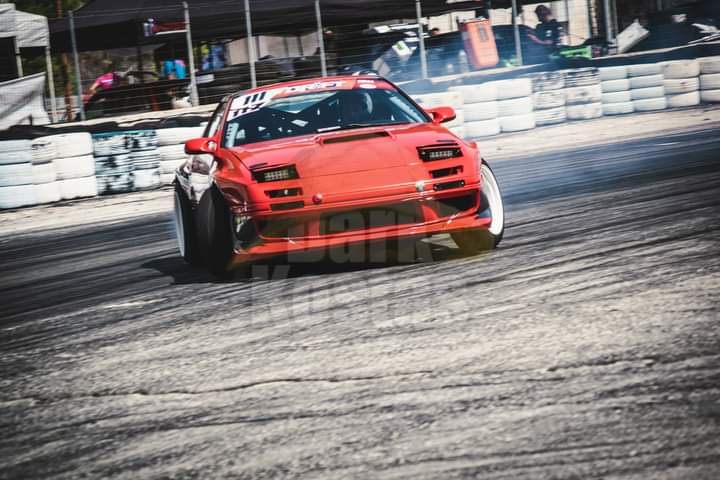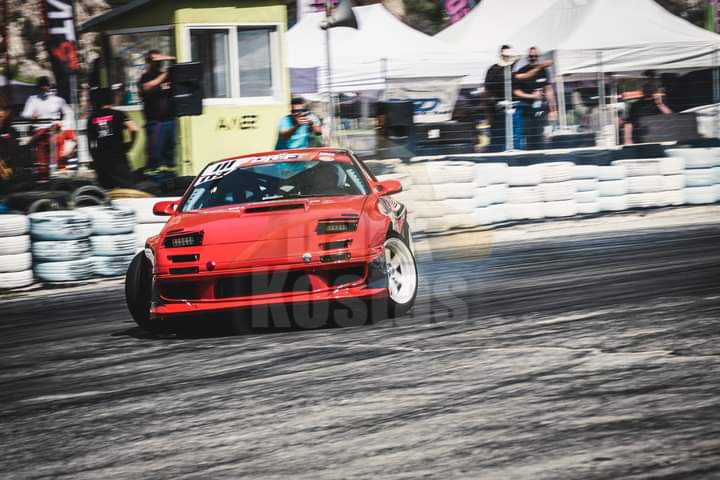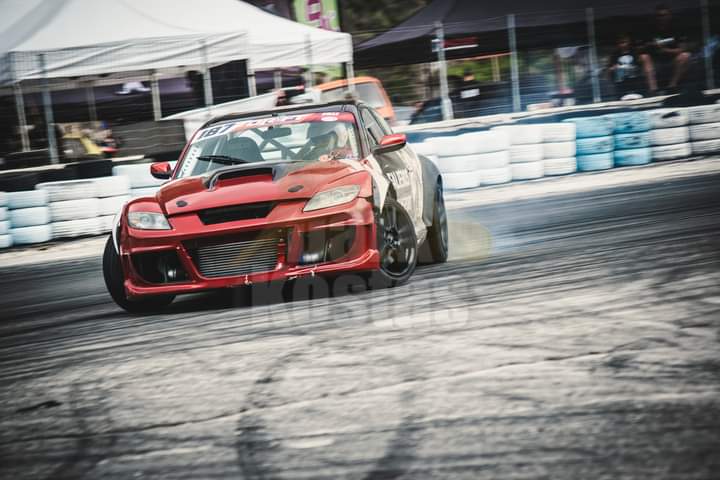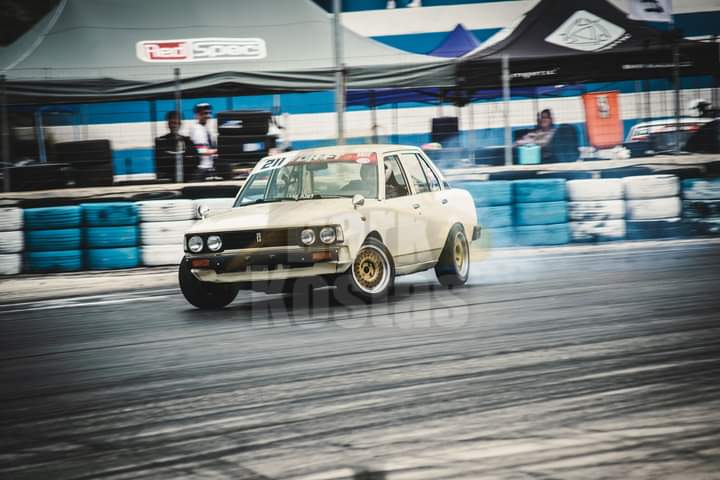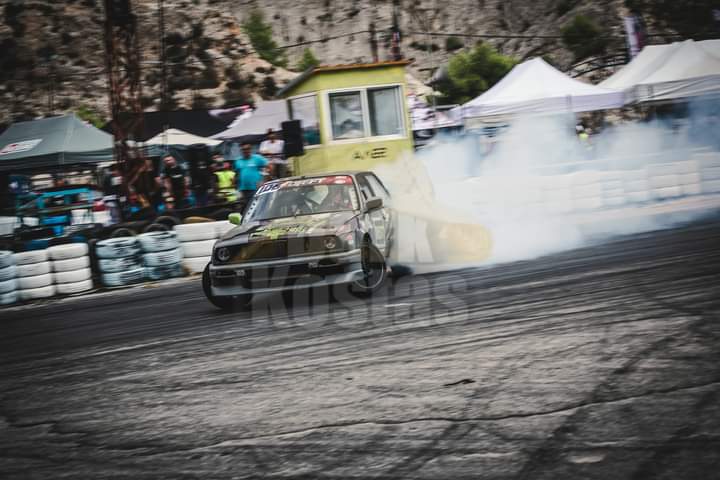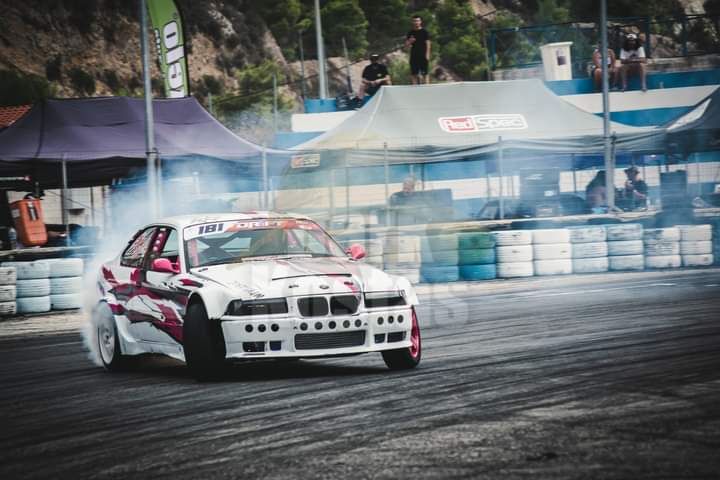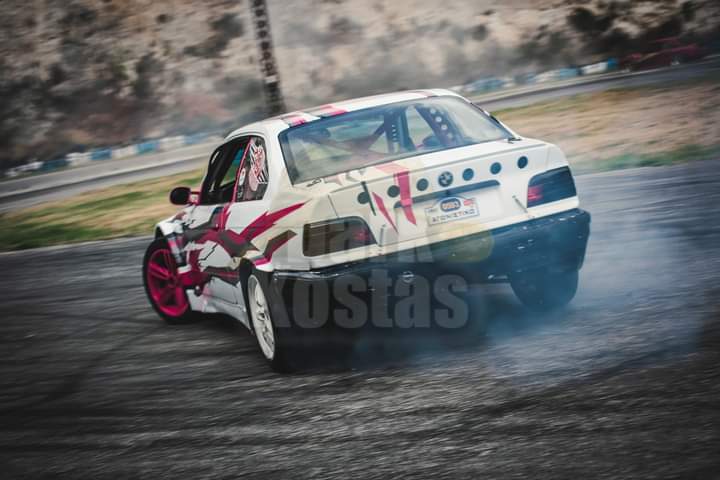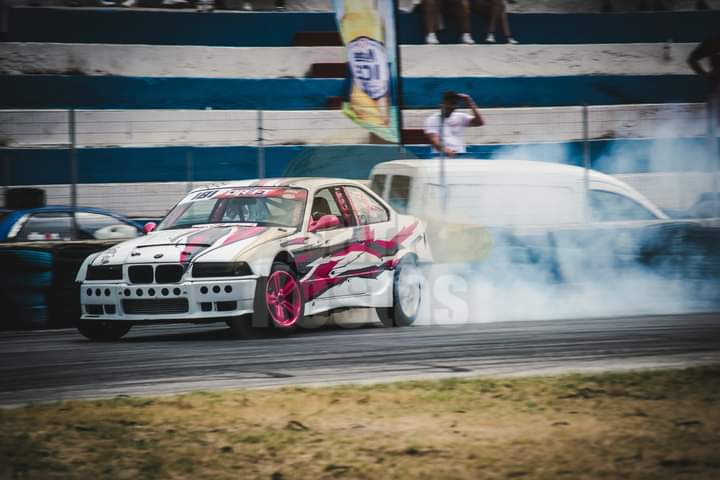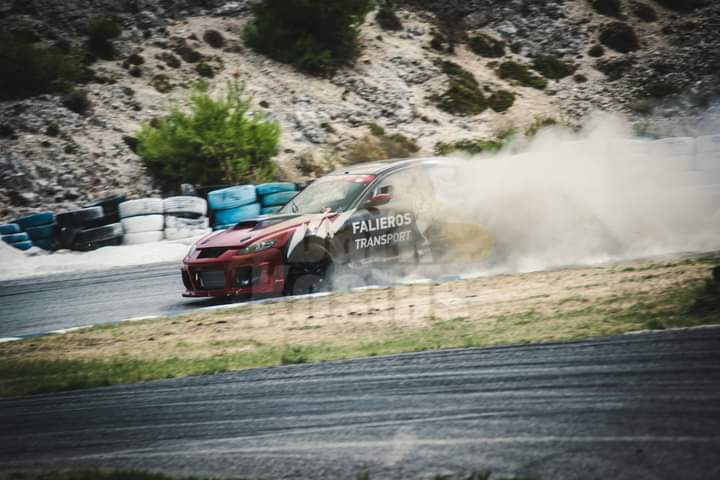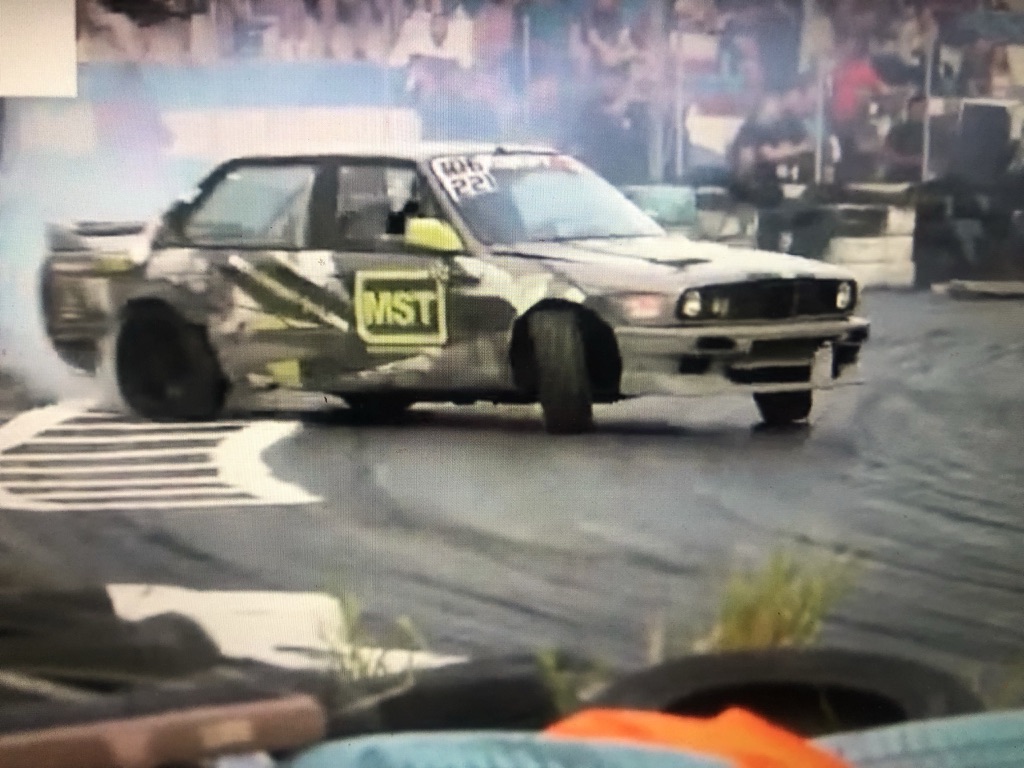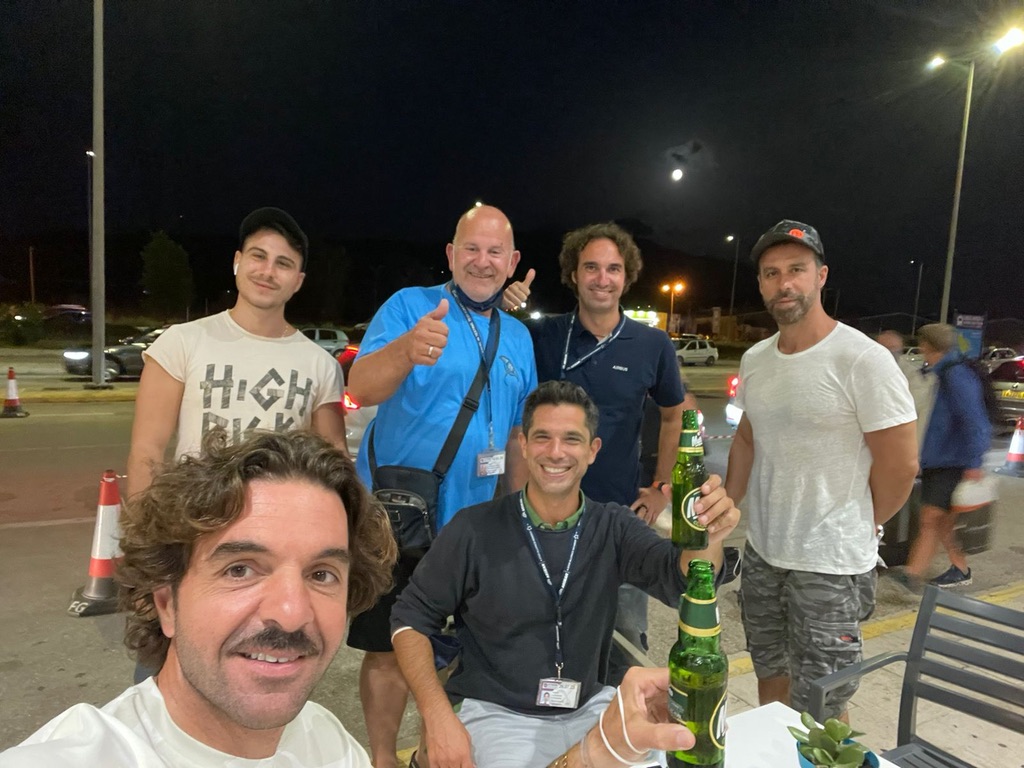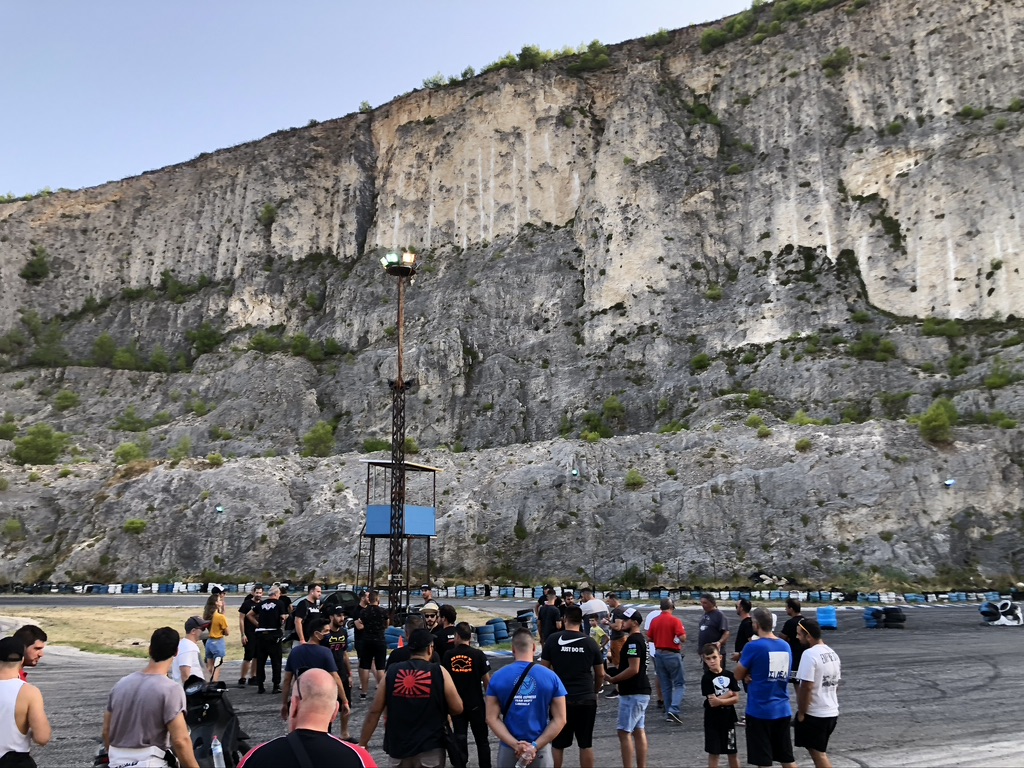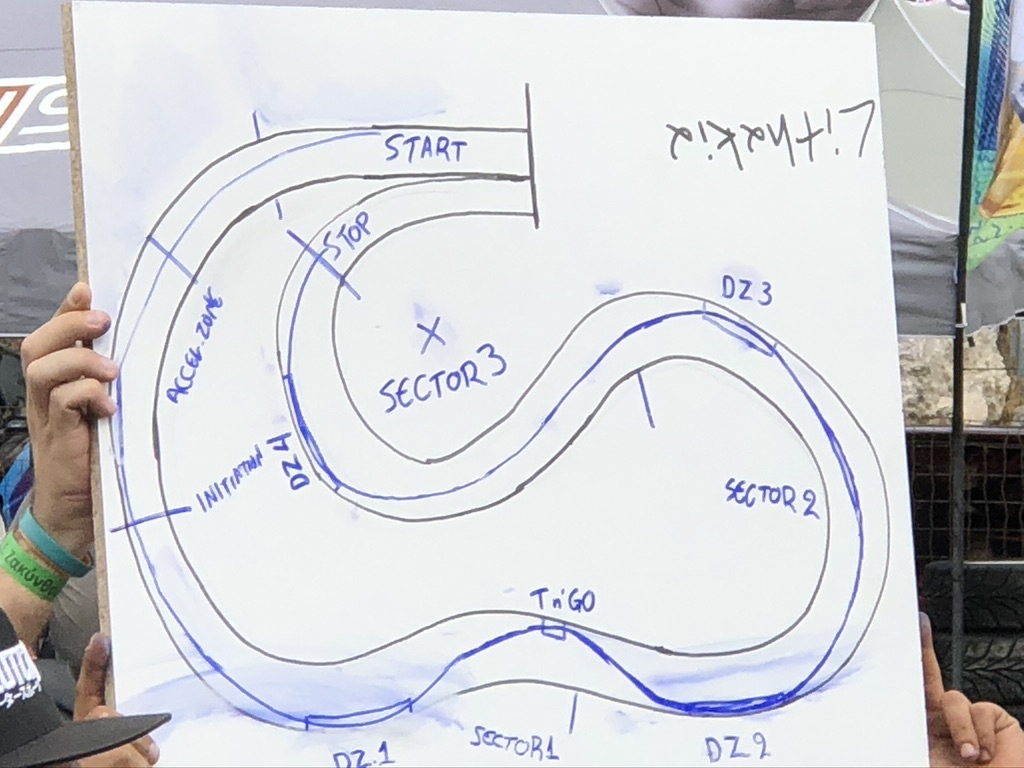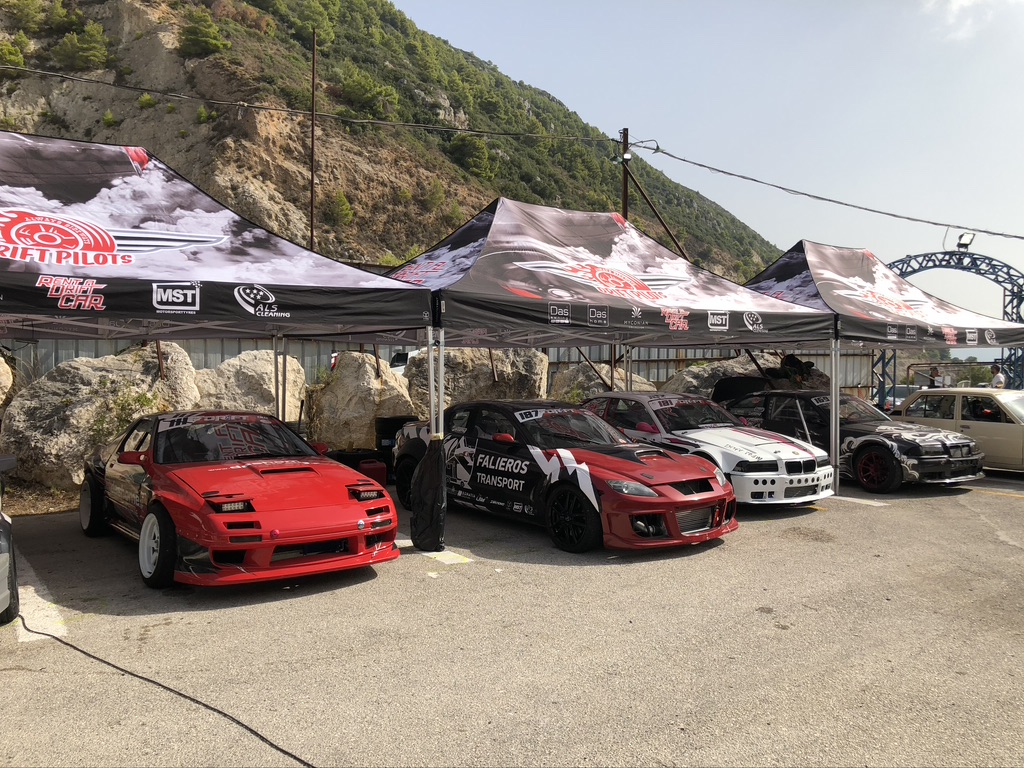 In Memory of Antonis - RIP Brother
Our team ensures that you make the most out of your trip. Combining circuit sessions with all the best Greece has to offer. The sun , the beach, the food,  the nightlife and plenty of  motorsport in between.